Giving Art, Art of Giving
In recognizing the potential of the Thai people, AWC was inspired to improve the livelihoods of Thai artists, designers, and communities across the country by promoting social engagements, raising incomes, and improving the quality of life of neighboring communities through The Gallery, AWC's social investment project. The Gallery was established based on AWC's mission of "Building a better future" and contributing to a sustainable society.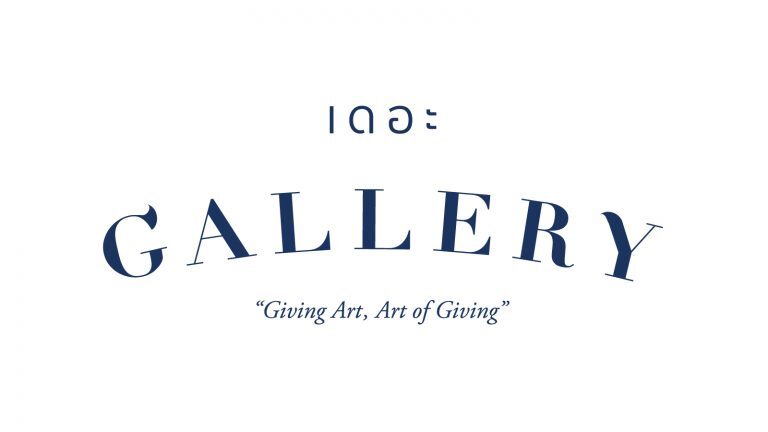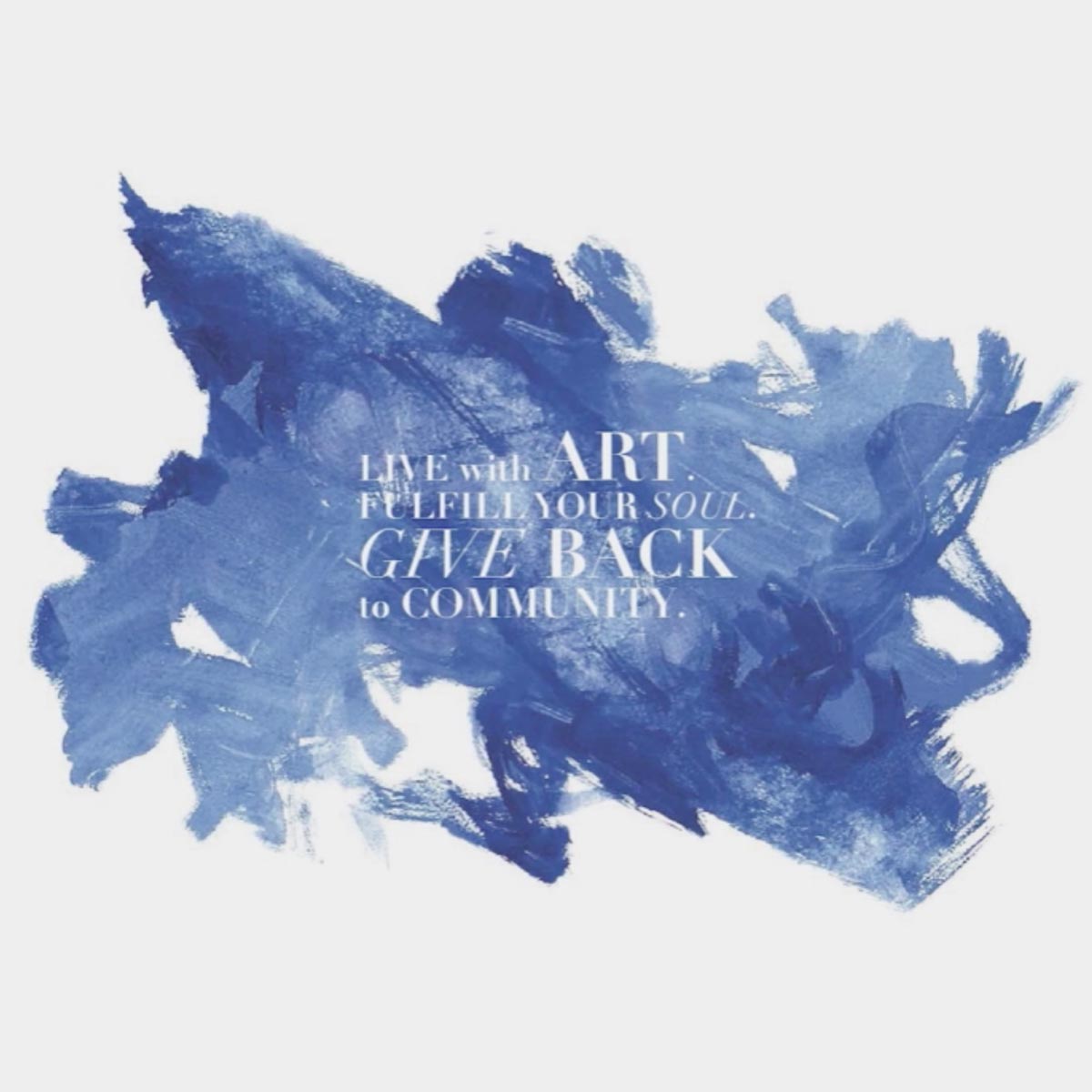 The Gallery's operations are supported by The Asset World Foundation for Charity (AWFC) as a non-profit social enterprise that aims to showcase and sell works of art produced by a variety of designers, artisans and craftsmen using indigenous skills from communities across Thailand. Their works are sold to tourists and visitors at The Gallery, which in turn, helps increase opportunities among Thai artisans to showcase their artwork to a broader audience while at the same time allowing AWFC to give back to society by promoting the creative arts among the younger generation.
Through the concept of "Giving Art, Art of Giving," The Gallery is showing its commitment to promoting Thai artisans and craftsmen in line with the United Nations Sustainable Development Goal 8 which aims to support sustainable and equitable economic growth for all workers. In this regard, The Gallery will serve as an intermediary helping those in search of artwork that is unique and creative, by prominently displaying and selling art pieces at their following 13 branches. Additionally, The Gallery provides an exclusive space to set up a community center, including the Asiatique Heritage Lounge, to expand market opportunities, earn incomes, and exchange knowledge and experiences dealing with communities.
The Gallery e-Catalogue