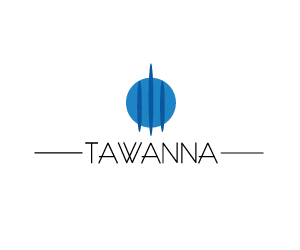 Location
Ladprao Road, Bangkok
Award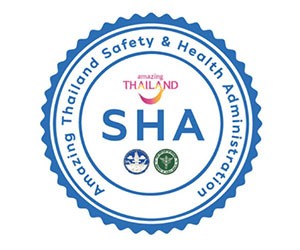 The largest community market in Bangkapi District
Offers a variety of shops and services as well as quality products at reasonable prices
Meets all lifestyles and is accessible by convenient transportation links
Tawanna Bangkapi Community Market, a blend of a community mall and lifestyle market, meets the needs of residents in Bangkapi District. With a welcoming atmosphere, the market features an integrated range of products and services at affordable prices, entertainment options as well as a variety of restaurants and street food.
Tawanna Bangkapi Community Market is located on Ladprao Road, close to the Bangkapi intersection which connects to different modes of transportation, making it easily accessible by car, express boat service, and the BTS Skytrain lines (yellow and orange) which are scheduled to open in 2021.
Tawanna Bangkapi Community Market is an integrated center where you can shop, eat, drink, and hangout. The community market features outdoor and indoor airconditioned zones offering tasty snacks and meals at affordable prices. Visitors can enjoy casual eateries, award-winning restaurants, a food court, street food, and cafes, while shopaholics can get the latest fashions, jewelry, IT products and accessories. Services range from beauty clinics, nail salons, smartphone sales and repair shops, and the new World Siam Stadium, a boxing ring featuring a cutting-edge light and sound system, making this the ideal meeting point to meet up for people of all ages.
Tawanna Bangkapi adheres to strict safety and public health standards and was recognized with the Tourism of Thailand's Amazing Thailand Safety & Healthy Administration (SHA) certification in 2020.
Find out more www.facebook.com