ASIATIQUE THE RIVERFRONT DESTINATION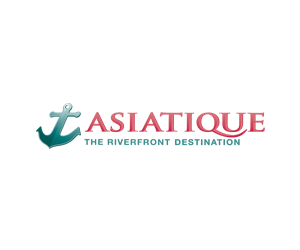 Location
Charoenkrung Road, Chao Phraya Riverside
Awards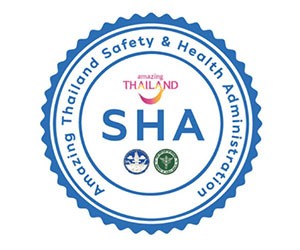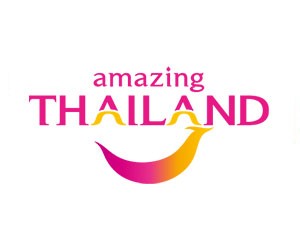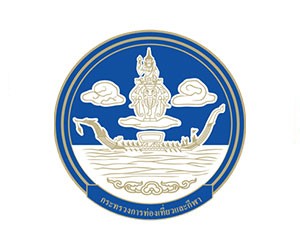 A riverside destination and open-air shopping center located by the Chao Phraya River, catering to a variety of lifestyles.
Offering breathtaking and panoramic views of the riverbend in Bangkok from "ASIATIQUE Sky," Thailand's largest 60-meter-high Ferris Wheel, equivalent to a 20-storey building.
A lifestyle destination catering to both an international and domestic clientele, offering a diverse selection of attractions under the new concept of "Heritage Alive".
Easily accessible by different forms of transportation, including public bus, boat, the BTS Skytrain Dark Green Line, as well as parking capacity for more than 1,500 cars.
ASIATIQUE The Riverfront Destination is a lifestyle and tourism hub located at the edge of the Chao Phraya River, offering a breathtaking and panoramic view of the Bangkok riverside. The Asiatique Pier was established during the reign of King Chulalongkorn (Rama V) and was known to be Thailand's first pier to trade overseas. This historic location was revamped using its former colonial architectural style that features the perfect blend of western and indigenous arts, changing the face of retail business in the country. The site was divided into four districts – Charoenkrung District, Town Square District, Factory District, and Waterfront District to meet the different requirements of Thai and international visitors under the 'Heritage Alive' concept.
Located between Soi Chaoroenkrung 72-76, Charoenkrung Road, ASIATIQUE The Riverfront is accessible by BTS Skytrain Dark Green Line, passenger boats, public bus, and by car using the expressway exit connecting Chan Road to Rama III Road, with parking capacity for over 1,500 cars.
ASIATIQUE The Riverfront features new attractions including:
The Sirimahannop Tall Ship – a new landmark and dining destination at ASIATIQUE The Riverfront Destination, located at the Chao Phraya River.
Living Museum & Art Festival – providing an immersive experience that tells a story about the past that contributed to our local economy and the lifestyle of Charoenkrung.
New Mega Riverside F&B Destination – a haven for foodies meeting every lifestyle and preference.
ASIATIQUE The Riverfront Destination has received numerous recognitions underscoring its leadership in the lifestyle segment and as one of the most preferred destinations to visit.
Thailand Property Awards 2012 – Winner Best Commercial Development Thailand
Now Travel Asia Award 2014 - For Asia Top Entertainment Complex
Ministry of Tourism and Sports of Thailand - Recreational Attraction Standard Excellent Level 2015-2017
People's Choice Awards voted by Chinese Tourists - Top Shopping Area 2016
Ministry of Tourism and Sports of Thailand - Recreational Attraction Standard Very Good 2017-2019
Marketeer No.1st Brand Thailand of Best Community Mall 2018 – 2019 - Best community mall voted by visitors
Amazing Thailand Safety & Healthy Administration (SHA) Certification 2020
Find out more www.asiatiquethailand.com