Awards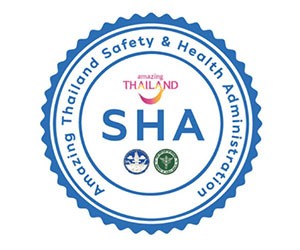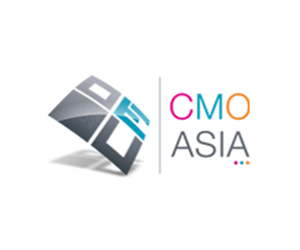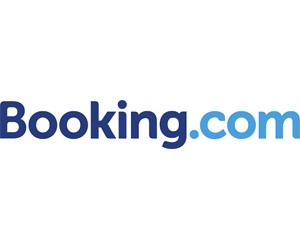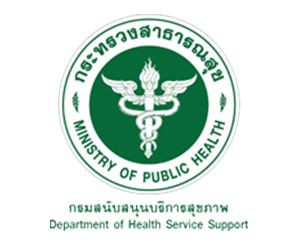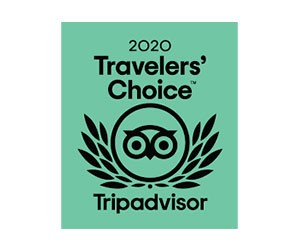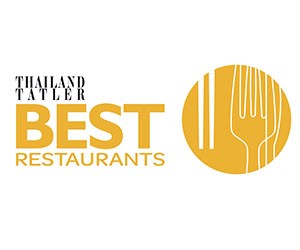 Located in the city center with easy access to major tourist attractions and commercial districts in Chiang Mai.
Mesmerizing views of Doi Suthep and the city.
Excellent facilities that can accommodate meetings and events of all sizes.
Le Meridien Chiang Mai exudes an intriguing architectural blend reflecting the roots of Chiang Mai's Lanna Kingdom and European classic art. The hotel provides a contemporary cultural experience backed by a beautiful natural outdoor canvas. Surrounded by ancient chedis and centuries-old temples, the nearby streets are brimming with shops and boutiques offering local handicrafts and restaurants serving local and regional cuisines.
Nestled in the city center on Chang Klan Road, Le Meridien Chiang Mai integrates into the community's 700-year-old cultural heritage offering modern amenities and luxurious services. The colorful Chiang Mai Night Bazaar and relaxing and beautiful Mae Ping River are a short stroll from the hotel while Chiang Mai International Airport is only 15-minutes by car.
Le Meridien Chiang Mai offers a memorable experience featuring 383 guestrooms, each with a bathtub, and views of Doi Suthep or the city. Guests can enjoy the hotel's well-appointed spa, fitness center, restaurants, as well as 11 function rooms with a total area of 1,032 sq.m. making this the ideal location for various types of functions and events.
Le Méridien Chiang Mai is recognized as a leading hotel in Thailand, and has received numerous awards from domestic and overseas organizations, some of which include:
Haute Grandeur Global Hotel Awards 2020
Best Conference Venue Hotel on a Global Level / Best Destination Hotel in Thailand
Haute Grandeur Global Restaurant Awards 2020
Best Italian Cuisine in Asia / Best Luxury Family Restaurant in Thailand
Haute Grandeur Global Spa Awards 2020
Best City Spa in Asia / Best Beauty Spa in Thailand / Best Day Spa in Thailand / Best Hotel Spa in Thailand
International Hotel Awards 2019-2020
Best Luxury Hotel Marketing Thailand / Highly Commended Luxury Convention Hotel Thailand
Luxury Hotel and Conference Center
2017 World Luxury Hotel Awards
Asia & Australasia Awards 2017 Luxury Hotel Business of the Year
2017 Luxury Travel Guide Awards
Thailand MICE Venue Standard Award by the Thailand Convention and Exhibition Bureau (TCEB)
Green Hotel Standard by the Department of Environmental Quality Promotion, Bronze Level 2019-2022
TripAdvisor
Traveller's Choice 2012 Winner - Le Méridien Chiang Mai
Certificate of Excellence 2015-2020 - Le Méridien Chiang Mai
Certificate of Excellence 2017-2020 - Favola
Certificate of Excellence 2017-2019 - Latest Recipe
Certificate of Excellence 2018, 2019 - Latitude 18 & Spa
2015-2020 Thailand Tatler Best Restaurant - Favola
2017 & 2018 CTrip Gourmet List - Top Restaurants for Chinese Travelers
Find out more www.marriott.com
Download Fact Sheet