208 WIRELESS ROAD BUILDING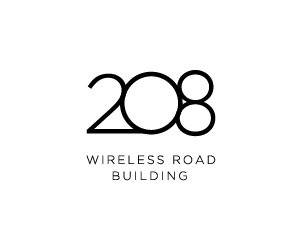 Location
Pathumwan District, Bangkok
Award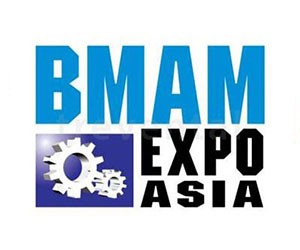 Located in a prime downtown location with easy access to both the BTS and MRT lines.
The center for leading businesses also encompassing important diplomatic and commercial locations, including 22 embassies, hotels, and offices.
Featuring a cool and pleasant landscape that boasts panoramic and natural views in the heart of the city. Come discover serenity amidst the exciting world of business.
208 Wireless Road is a mixed-use office building that features a boutique layout design with panoramic natural views around the building. It was specifically designed to support businesses in creative industries, embassies, law firms, non-governmental organizations, and regional and serviced offices.
208 Wireless Road is located in Bangkok's prime central business district and is the center for leading companies and organizations, with easy access to public transportation, including both Ploenchit BTS Skytrain and Lumpini MRT stations, and is near Bangkok's leading shopping centers, as well as Lumpini Park which is within walking distance.
208 Wireless Road is a unique office building surrounded by 360-degree views of nature which complement the atmosphere on both sides of Wireless Road, contributing to the building's pleasant landscape in the center of the city. The area features diverse developments, including twenty-two embassies, and leading hotels and offices. Office employees and customers can unwind, recharge, and enjoy the panoramic views amid the hustle and bustle in the street.
208 Wireless Road received the Ministry of Interior's BMAM EXPO 2018: BSA Safety Building Award: In the Silver Level from the Building Inspector's Association, ensuring both aesthetics and safety features.
Contact us to rent office space
Download Brochure
e-Brochure