Location
Sathorn, Bangkok
Awards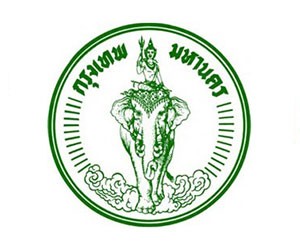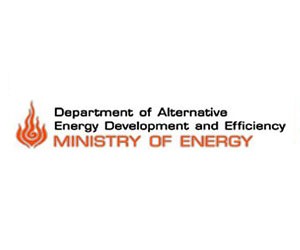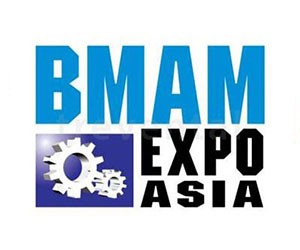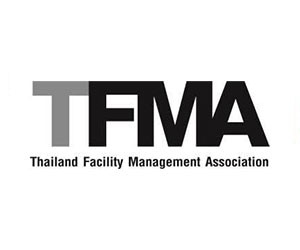 The one and only tower in the heart of Bangkok's CBD that conveniently connects to both BTS Chong Nonsi and BRT Sathorn Stations.
With the largest rental space in Thailand, The Empire is an ideal location for companies of all sizes as well as large-scale events.
Ensuring a safe and healthy environment with a 3M Filtrete system to effectively filter air and fine particulate matter.
The Empire is AWC's flagship lifestyle mixed-use office complex, the largest in Thailand, consisting of three buildings with connected areas with a total rental area of 3,000 square meters per floor and parking capacity that can accommodate 2,500 cars per day providing convenience to office workers and visiting business partners and guests. The tower can accommodate companies of various sizes and offers space for different types of business meetings and events to meet the needs of tenants.
The Empire is located in the central business district (CBD) in the heart of Sathorn at the intersection of Sathorn-Narathiwat, the leading business area in Bangkok and is surrounded by office buildings, schools, tourist attractions, shopping centers, along with the sky-bridge to BTS Chong Nonsi and BRT Sathorn Stations which offers office workers, business partners, and visitors the chance to commute with ease.
Tenants at The Empire include multinational corporations, companies providing serviced offices, technology firms, start-up companies, regional offices, and leading Thai companies. Retail tenants such as supermarkets, restaurants, cafes, and convenience stores are on hand to meet the needs of office workers and visitors at any time.
The Empire has a management system that values the environment and hygiene. A 3M Filtrete system was installed which filters air and fine particulate matter. The tower has received awards for building management, safety, environmental friendliness, and energy efficiency, including:
2021 MEA Energy Saving Building: Metropolitan Electricity Authority
2020 BSA BUILDING SAFETY AWARD PLATINUM LEVEL from Department of Public Works and Town & Country Planning, Minister of Interior
2019 MEA Energy Saving Building: Metropolitan Electricity Authority
2018 Ministry of Interior, BMAM EXPO 2018: BSA Safety Building Award: Gold Level from the Building Inspector's Association
2018 Department of Alternative Energy Development and Energy Conservation: Thailand Building Energy Efficiency: Operation A+
2017 Thailand Facility Management Association: FM Dedication 2017 Award
2017 Environmental Department, Bangkok Metropolitan Administration: Kaewpaitoon Award, Bangkok Green Building Network in High Rise Building Type
These awards show that The Empire delivers excellence in management and is committed to the well-being of tenants, individuals, and business partners.
Contact us to rent office space
Download Brochure
e-Brochure