The GALLERY opens a new branch, Courtyard Marriott Phuket Town
13 December 2021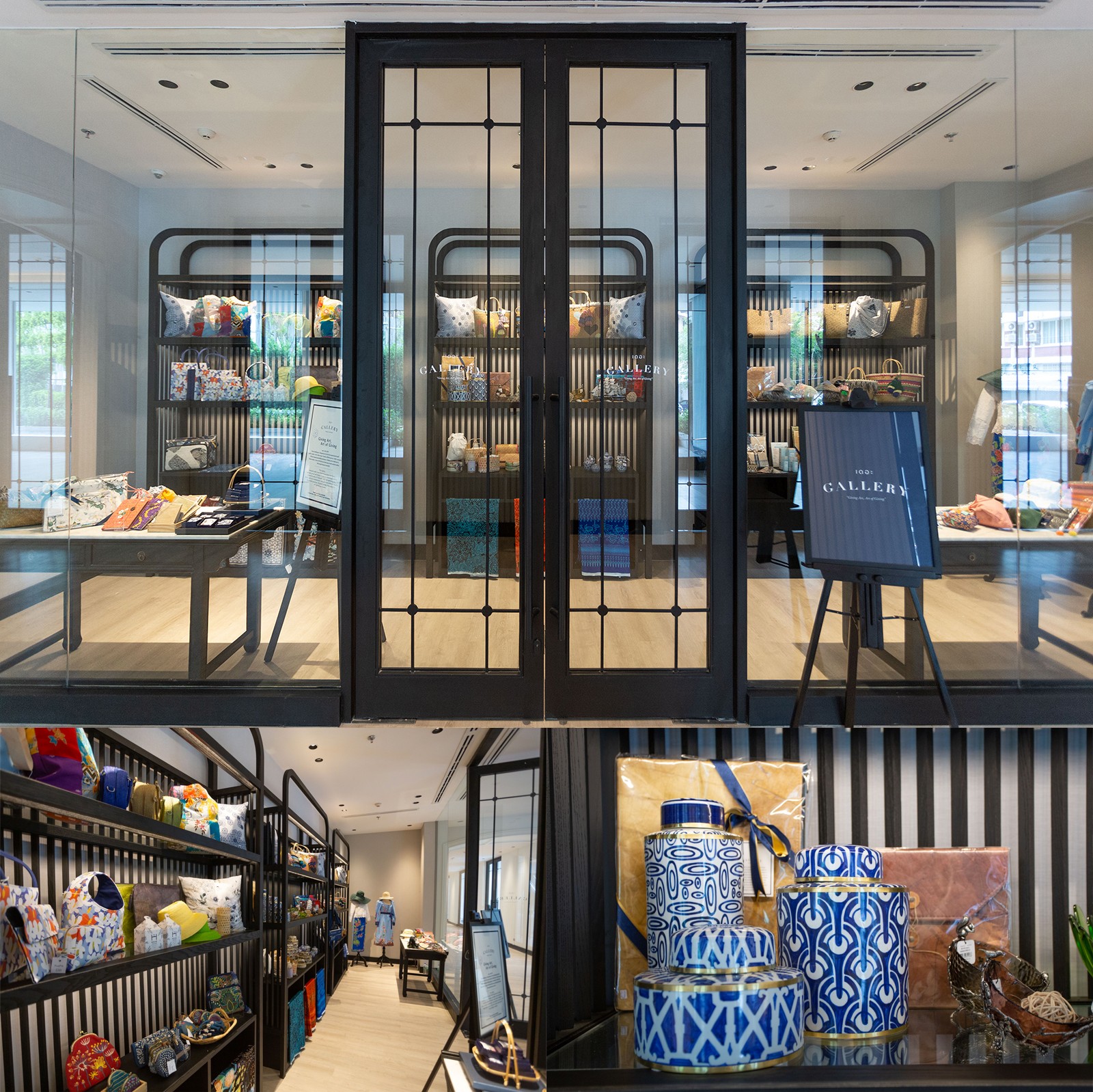 9 November 2021
The GALLERY's 11th branch at Courtyard by Marriott Phuket Town is the center for local products that helps expand job opportunities for people in the community in a sustainable way and promotes local wisdom and community enterprises. The new store offers Phuket's unique local products such batik textiles that are showcased to Thai and international tourists.
See more details at The Gallery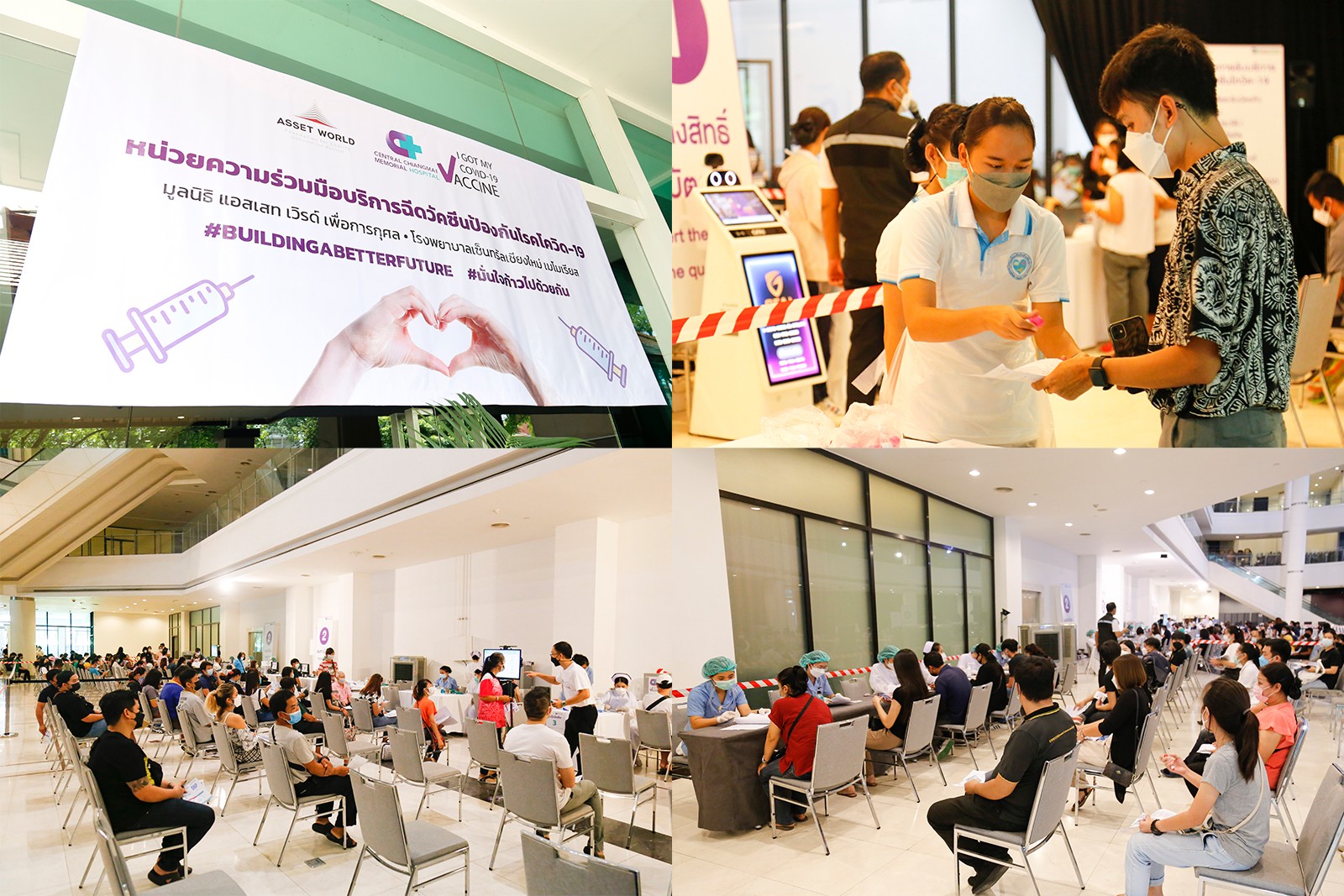 Asset World Foundation for Charity joins hands with Central Chiang Mai Memorial Hospital on the "Vaccine for the People" project
15-17 October 2021
The second dose of Sinopharm vaccine was given to the general public, people in vulnerable groups, monks, and novices from 15 - 17 October, 2021 in compliance to the COVID-19 control measures.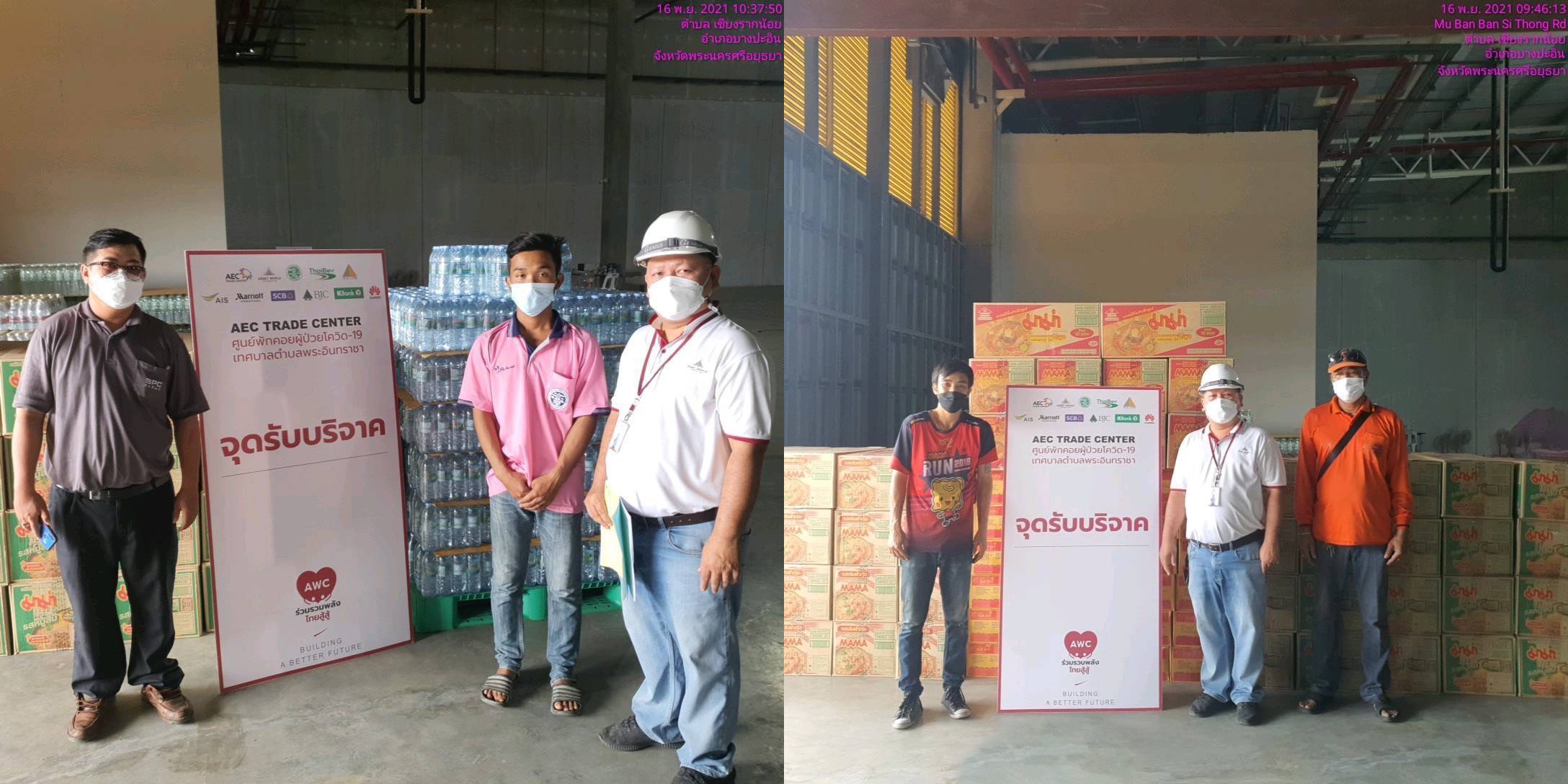 Huawei Technologies (Thailand) joins hands in the "AWC Together We Fight for Thais" project by donating consumer goods.
16 November 2021
Huawei Technologies (Thailand) join hands by donating consumer goods such as instant noodles, canned fish, water, and face masks to patients in the green group at the AEC Trade Center at Pra-Inta Racha Subdistrict Municipality, Phra Nakhon Si Ayutthaya province in an effort to control the COVID-19 outbreak as part of Asset World Corporation's charity projects.